No results were found for the filter!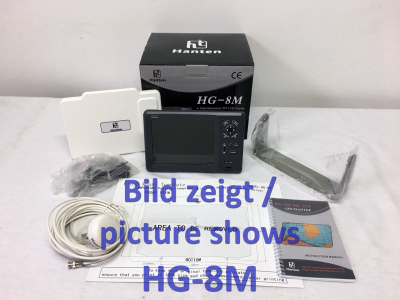 Hanten GPS Plotter HG-12M
Toller Ersatz für Simrad Plotter , gerade in der Fischerei. Im Gegensatz zu anderen Herstellen, kann man bei diesem Gerät Tracks selbst starten und diese auch speichern. Großer Track- und Plottpunktspeicher. Best alternative for SIMRAD Plotters , especially for fishing. In opposite to most brands, this Plotter enables you to start and stop tracks, as well as save tracks...
more information